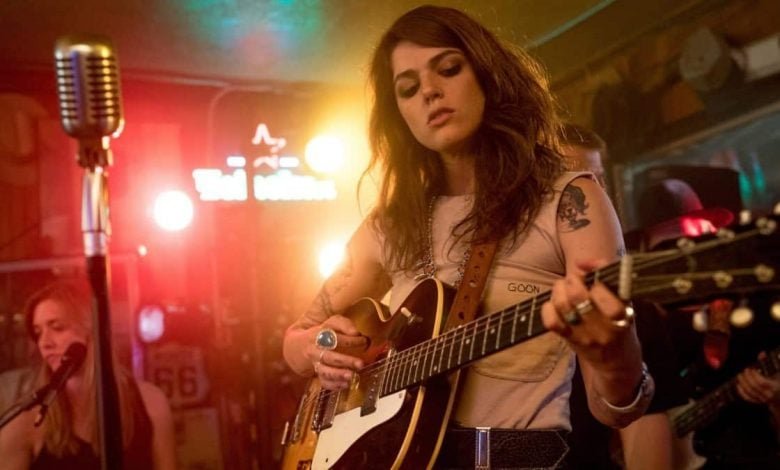 In the last few years, musical TV shows have gained quite the momentum. With series like The CW's Crazy Ex-Girlfriend and Fox's Glee having received high praise from critics and fans alike. And soon another musical show will be joining the fold. Want to find out more about Soundtrack (formerly known as Mixtape) and what to expect from this show? Then keep on reading!
Who's in charge?
Soundtrack is written by Josh Safran, who you might know as the creator of Quantico. The pilot episode will be directed by Jesse Peretz, who also helmed the GLOW and Divorce pilots. And Sue Naegle and Megan Ellison from Annapurna Television and Ali Krug are all co-executive producing this musical drama. With 20th Century Fox TV lending a hand as well, to get this project off the ground.
What's this show about?
Unlike Glee and Crazy Ex-Girlfriend, Soundtrack will be an hour-long drama series. And you will find people using words like romantic and musical, whenever they are describing this show. That is because this show will depict the lives of a group of people living in Los Angeles. Who all are somehow connected to each other. And since this is a musical series, the lives of these people will be brought to you through the scope of music. How they fall in and out of love. Deal with new romances and broken hearts. And try to keep their love alive through all that life throws at them.
Who's playing who?
When it comes to the actors who are attached to this project, you will find multiple recognizable names. Because actors like Jenna Dewan, Callie Hernandez, Madeleine Stowe, and Megan Ferguson are all playing someone on the show.
Dewan will star as Joanna, a rational yet guarded woman who seems to have everything figured out. Hernandez will portray Nellie. A woman who wishes to become an artist herself but has put her dreams on hold for her Arts College admissions job and musician boyfriend. With Ferguson appearing as Gigi, Nellie's best friend. Stowe will play Margot, an up-and-coming actress who is exhausted from having to appear perfect all the time. And Paul James is set to play Sam. A songwriter who, after his wife's death, dedicates his life to his son.
Additionally, recently actors like Marianne Jean-Baptiste, Campbell Scott, Robert Fairchild, Evan Whitten, Christina Milian, Jahmil French, Stephen Schneider, Julia Conley, Kyle Riabko, Juliet G. James, Darren Dupree Washington, Terryn Westbrook, and Alex Johnson have also joined the Soundtrack cast.
Jean-Baptiste will play Annette, Sam's pragmatic aunt, with Whitten playing Sam's son Barry. Scott will appear as Nallie's dad Hugh. While Milian will star as De'Andra Green a festy medical student, who is also French's Dante's girlfriend. Schneider is going to portray Jake. Conley will play Lina Carr. Riabko will bring to life Levi Gordon. James is set to play Leah. With Dupree Washington, Westbrook and Johnson appearing as LAPD officer, co-worker to somebody and Teen Nellie respectively. Fairchild's role has not been disclosed yet.
The latest on Soundtrack
Sadly Soundtrack didn't get ordered to series by Fox, the network this show was originally produced for. However, all hope for seeing this musical drama on our TV screens is not lost, because Netflix recently picked up Soundtrack for a 10-episode season 1. And announced that the whole first season of the show will drop on the streamer on Wednesday, December 18. So we will be seeing Soundtrack come to life, just in a bit different format.