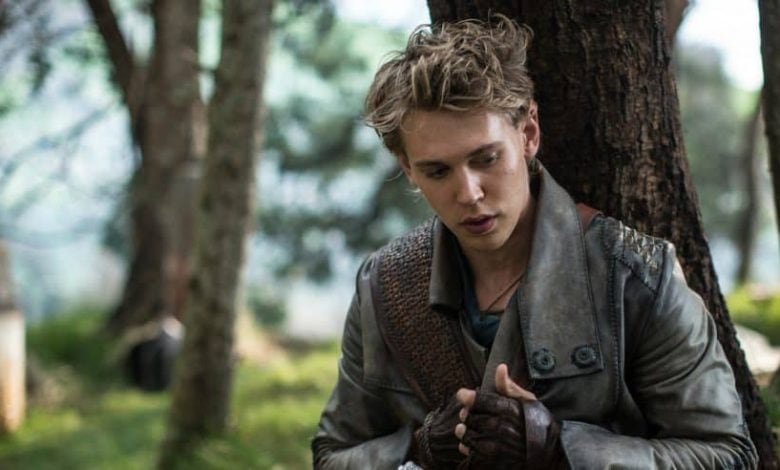 A few TV renewals, new trailers, photos, and promos. And, of course, The Shannara Chronicles season 2 premiere date announcement. This is Week in Retrospect: August 21 to 27.
TV News items
Renewals of the week
This past week multiple TV shows got renewed across four different networks. First off, Amazon announced that they are not only renewing Transparent but also Fleabag, which is a joint venture between them and BBC Three. Additionally, A&E has given the green light for the fourth season of their docu-series Born This Way. Netflix has decided to renew Friends From College for season 2. And even Epix has a renewal of their own. Because the premium network has decided to give another shot to Get Shorty, renewing the show for a second season.
The Shannara Chronicles season 2 premiere date and trailer announced
It is a well-known fact that The Shannara Chronicles will have a second season since it was announced that the show is moving from MTV to Spike for their sophomore season. But now we finally have a concrete date for the premiere of the show as well as a new trailer.
So The Shannara Chronicles season 2 will premiere on Wednesday, October 11 on Spike. While the trailer of the show's next season (video below) gives us a glimpse at what the second season of The Shannara Chronicles will entail. New characters, new stories and a new big bad. And on top of all that, we even got four exclusive pictures of Shannara season 2 (pictures on my Instagram), which show us Wil, Eretria, Allanon as well as some of the new characters that will be joining the cast in season 2.
Who's excited for the 10-episode The Shannara Chronicles season 2? And how exciting it is to finally know The Shannara Chronicles season 2 premiere date?
First look at Hawaii Five-0 season 8 is here
It was sad when we heard that Grace Park and Daniel Dae Kim were leaving Hawaii Five-0 ahead of the show's eighth season. But it was quickly announced that their spots won't be left unfulfilled. Which means new cast members. And this past week we finally caught a glimpse of them working together with Alex O'Loughlin's Steve McGarrett and Scott Caan's Danny Williams.
The pictures show Tani Rey, played by Meaghan Rath, with the two show leads. As well as Beulah Koale's Junior Reigns saluting to McGarrett and conversing with him and Chi McBride's Lou Grover. Doesn't this just make you wish that the Hawaii Five-0 September 29th season 8 premiere is here already?
The CW releases new Arrow-verse promo
Finally, this past week The CW released a new promo for their four so-called Arrow-verse shows (video below). In it we see basically all main characters of Supergirl, Arrow, The Flash and DC's Legends of Tomorrow, fighting baddies, joking around and just being their fun selves. But not only that, the teaser also gave us a taste of what the new seasons of all four shows will look like. And let me tell you, they look awesome. Can't wait for the new fall TV season!