The current TV show roaster is filled with great teams that work together to solve problems and deal with many different situations. All of them are complex, interesting and made of individuals who each bring something unique to the team. And because of this, I thought I put together a list of my favorite teams that we can see on our TV screens right now. There will be some old teams that we know and love and some new that we are just getting to know better so lets jump right in and see how does my list of favorite TV teams look like!
NCIS: Tema Gibbs
When I think about the current TV teams, the first one that stands out to me is definitely the new NCIS team. Many will argue that NCIS is not the same without Michael Weatherly's very special agent Anthony DiNozzo or that the best NCIS team included Kate or Ziva. However, I will have to disagree with these opinions, because I feel like the current NCIS team with Gibbs, McGee, Bishop, and Torres are the most colorful and interesting ensembles that NCIS has ever had. I have really enjoyed the bigger cast and all the fun that it adds to the show, and I also love to watch how the relationships between all the characters develop.
CIU from Conviction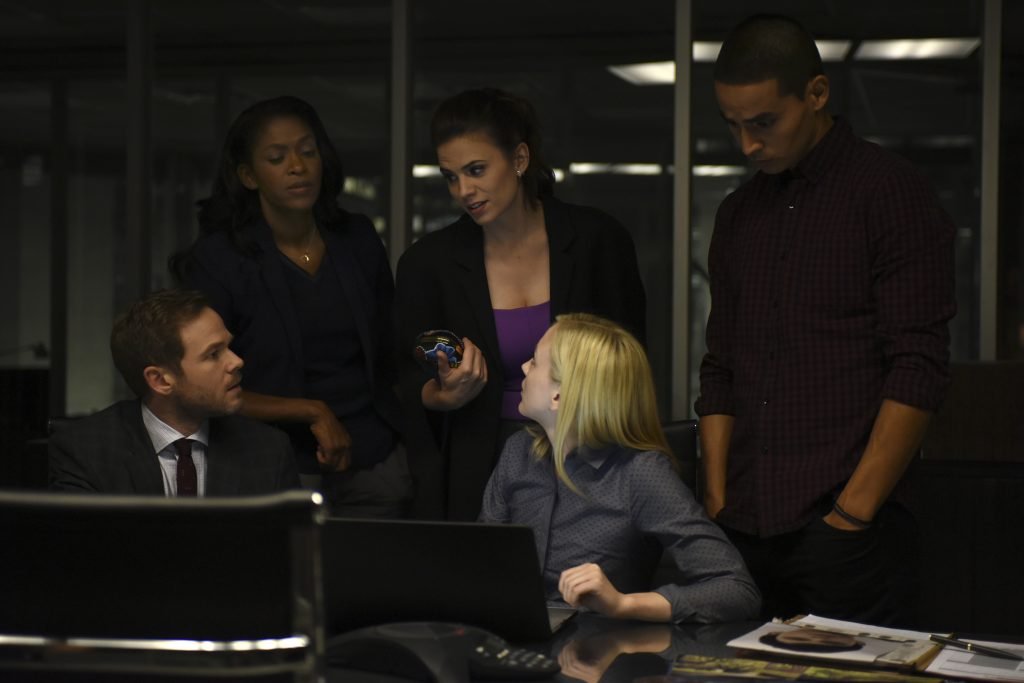 Since I do weekly Conviction reviews you probably can guess that I really enjoy the show and the cast that is on it, and although we have only had the pleasure to follow the CIU team for two episodes and we don't know the team that well yet, I still want to include this ensemble in my favorite TV team's list. It seems that this team is made up of vastly different people with very different backgrounds, but maybe that is why it works. Hayes, Tess, Maxine, Sam and Frankie each have things to add to the team and I can't wait to get to know all of the characters individually. And the fact that the team is so new and just started working together in the show's first episode is even more exciting, because that allows us as viewers to learn about these characters the same time they are learning about each other's pasts and characters, making us feel that we are a part of the team, too.
Scorpion team
Team Scorpion is on its third season now and luckily it hasn't lost its awkward charm yet. Walter along with Toby, Happy and Sylvester are the team's geniuses rounded out by Cabe and Paige who help them understand the world from a normal, non-genius human perspective. They always tackle the weirdest and highest stake cases but manage to keep their personalities and wits present even during extreme situations. And now with the addition of Tim, which brings Paige, Walter, Tim love triangle, and Happy and Toby's relationship the inner relationships are even more thrilling, making the team the more interesting to watch, no matter if they are in action or just hanging around the garage.
Hawaii five-0 team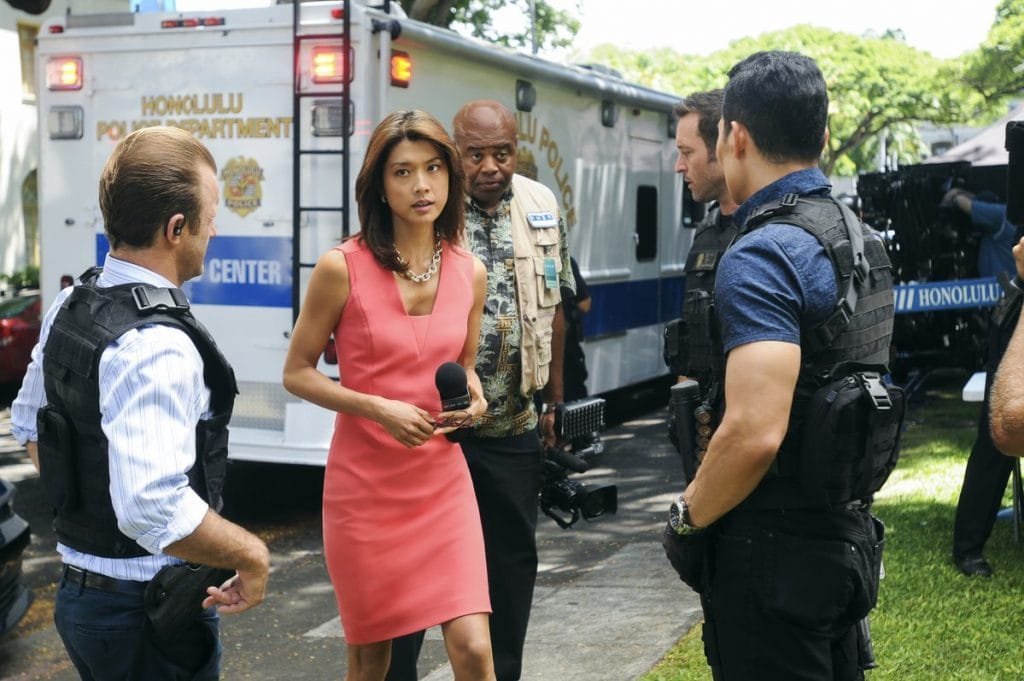 Then there also is the Hawaii five-0 team, who seems more like a family than a work team most episodes. No wonder the word "ohana" which means family in Hawaiian is often used when describing the 5-0 task force. Starting with Steve and Danny, the team quickly added cousins Chin and Kono, and later the ex-SWAT commander Lou Grover, too, joined five-0, becoming an integral part of the Hawaii five-0 team. And now not an episode goes by that I am not thankful for Steve and Danny's carguments, Kono and Chin's family bond and Lou's humor. Add in all the action they face on a daily basis and you got yourself the ultimate crime-fighting family.
MacGyver team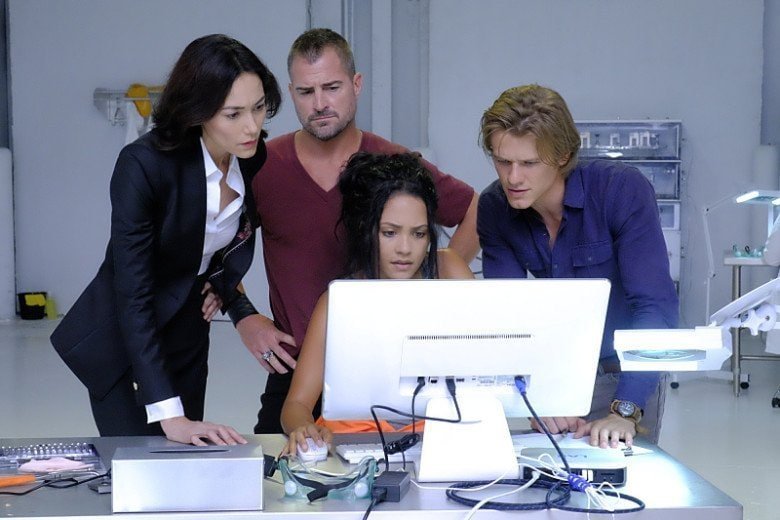 Bringing it back to new shows, I also can't forget to mention the MacGyver team. I know there has been a lot of skepticism about this show and many say that it is awful. But I am definitely not one of those people. I think that the show is not only interesting and visually well done, but it is also very entertaining. It truly is a fun show and the team behind it is very fun, too. From Lucas Till's new MacGyver version to Jack Dalton as Mac's friend and the muscle of the team portrayed by CSI alum George Eads to team's resident hacker Riley and boss Patricia played by Tristin Mays and Sandrine Holt respectively, each of the characters are unique and I enjoy learning more about these characters and their pasts with each new episode.
Madam Secretary: State Department team
And last but definitely not least is the State Department staff on Madam Secretary. They truly are Elizabeth McCord's fantastic five, because they help her deal with political catastrophes and world security threats like no one else. Elizabeth and the State Department definitely wouldn't function as well as it does without Daisy, Nadine, Blake, Matt and Jay and I wish we would see the characters and their smart and witty inner banter more since these moments definitely are my highlights for each Madam Secretary episode.