Christmas holidays mean celebration, family, food and free time to binge watch TV shows. So here are a few suggestions of old and new TV shows that will be perfect to binge watch this Christmas break. Whether you like short and sweet binge watch sessions or longer multi-day stints, you binge-watch TV series alone or with family or friends, and whether your a fan of sci-fi genre or much more prefer crime dramas, in this list of binge-worthy TV shows you will definitely be able to find a show, that will fill your free time during the Christmas holidays. So click through the gallery below, and discover the next television show, that will make sitting in front of the TV much more fun.
2 Broke Girls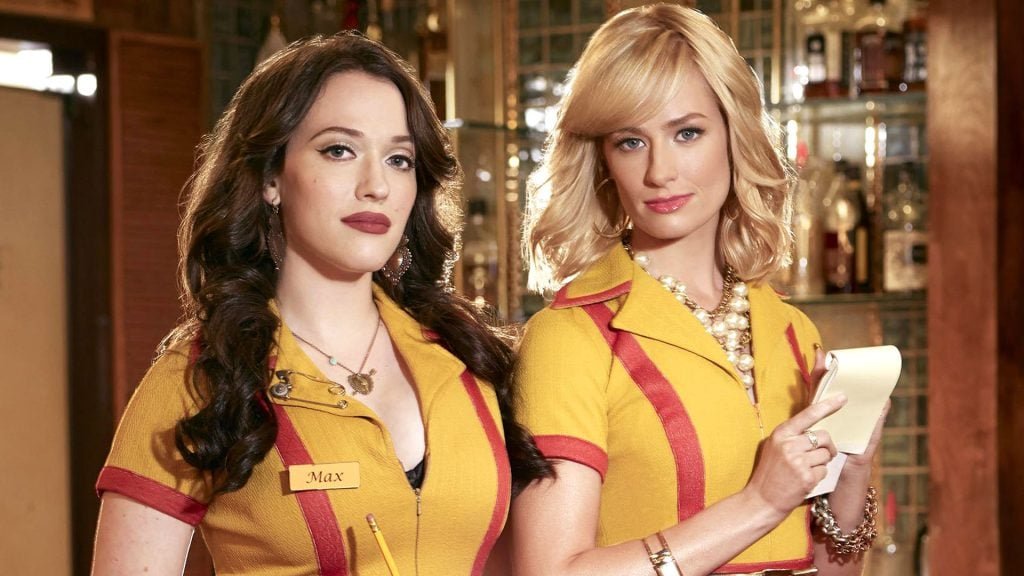 For a dose of comedy, you can consider taking a shot at watching the 6 seasons of 2 Broke Girls (CBS). This show isn't everyone's cup of tea, because the comedy in it can be a bit raunchy and cringy at times. But if you want to laugh or want to just be entertained, 2 Broke Girls will do the trick. On top of that, each episode is only 20 minutes long, so you can cut your watching time in half by choosing this show to binge watch. 2 Broke Girls is about Max and Caroline, two unlikely friends who navigate the lives of being poor and trying to start their own business.
Killjoys
If you are in the mood for some action and good old ass kicking in space, then you should definitely check out Killjoys (SyFy). It is a show about a team of three space bounty hunters, called RAC agents, who are going on missions and eventually figuring out that their world is much bigger and more complicated than they initially thought. Right now there are 4 seasons out, so you can definitely finish this show during the holidays. And it will get you locked and ready to enjoy the show's 5th season come this summer.
Pretty Little Liars
For those that do have time to binge watch a lot of TV, Pretty Little Liars (Freeform) might be a good option. Because, although the show ended its 7-season run in 2017, it's relevant and enjoyable to watch even today. Pretty Little Liars is a show about four girls, Spencer, Aria, Emily and Hanna, who are terrorized by an unknown person called A.
Gilmore Girls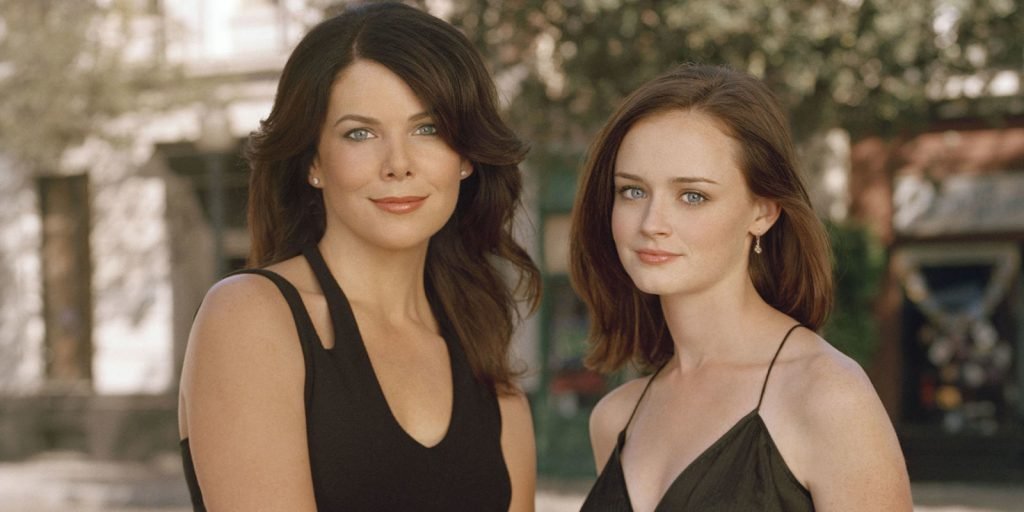 Revivals have been a hot new trend for the past few years now. And since there was a 4-part revival of Gilmore Girls (The WB, the CW) that came out on November 25, 2016, you might want to binge watch the initial 7 seasons of the show as well before you sit down to rewatch Gilmore Girls: A Year in the Life (Netflix). Gilmore Girls is a show about mother and daughter, Lorelai and Rory, who navigate their day to day lives in the quirky town called Stars Hollow and beyond. I know, 7 seasons might be a bit much to some, but look from the bright side, after you finish them, you will be able to see what our mother-daughter duo is up to now.
This is Us
If TV show binge watching is more of a family affair for you, then you can check out This is Us (NBC). This is a newer TV series but it has already received high praise from critics and fans alike. This is Us follows three siblings, fraternal twins Kevin and Kate and their adopted brother Randal as they navigate their lives, waving the story of their birth and childhood in between. Right now you can watch the first 3 seasons of the show.
Hawaii Five-0
Lastly, for all you crime show fans out there, can I suggest checking out Hawaii Five-0? It will definitely scratch your crime and action itch because it is a crime procedural, while also often featuring longer, multi-episode crime-related storylines. And as a bonus, it is set in the sunny and warm Hawaii, which means that you can feel like you are on a tropical vacation, even if you are sitting at home in front of the TV and it is freezing cold outside. Hawaii Five-0 is about an elite task force that investigates crimes in Hawaii. And there are 9 full seasons of the show to watch.