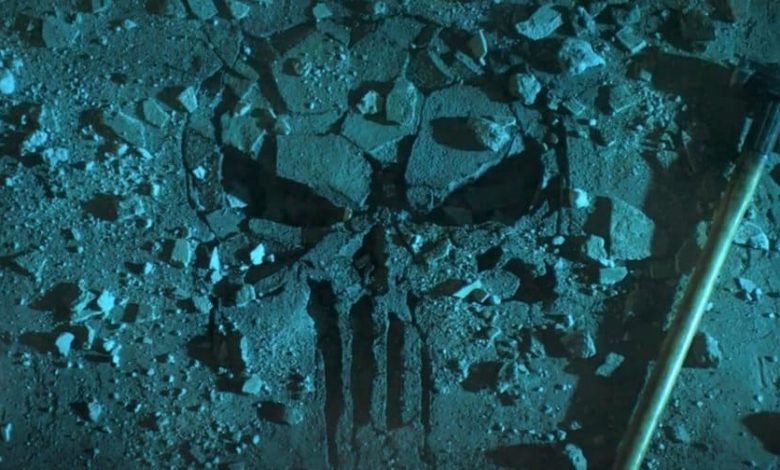 This week we got some spin-off news, one renewal, and some series finale updates. Yet the star of this Week in Retrospect was Marvel because both a new Marvel's The Punisher trailer dropped and The Defenders premiered. This is Week in Retrospect: August 14 to 20.
TV News items
Netflix renews Ozark
This week was slow in the show renewal category compared to previous ones. But we still got one renewal, because Netflix announced that they are renewing their crime drama thriller Ozark for a second season. Not much else is known about Ozark season 2. However, I can tell you that season 2 will again be 10-episodes long and will premiere sometime in 2018.
Marvel's The Punisher trailer drops
This past week was a big week for Marvel Netflix TV shows. Not only the whole season 1 of The Defenders was released on Friday (more on that later). But also because the first teaser for The Punisher dropped at the end of the last episode of The Defenders. This new Marvel's The Punisher trailer (video below) gave us a glimpse of the tone of the series. As well as of some of the events that will occur during the 13-episode season 1 of the show. It's gritty, it's dark and it's very the Punisher.
New details of Gina Torres's Suits spin-off emerge
We have known for a while now that Suits Jessica Pearson is getting her own spin-off. But now we finally know some more details about where the Gina Torres-led show will take place and what will it be about.
The spin-off will be introduced during Suits season 7 finale, and this episode will serve as a so-called backdoor pilot for the new show. However, the biggest shocker about this came when USA Network announced that the spin-off won't be a legal drama. Nope! It will instead be a political one, depicting Chicago's political scene and Jessica trying to navigate it using her legal knowledge and support from Pearson Specter Litt. How cool and bad-ass does this sound? I know I will be tuning in for sure!
Teen Wolf series finale date announced
Last week wasn't the happiest for Teen Wolf fans because MTV officially announced the date for the series finale. Which means that, unfortunately, Teen Wolf is really ending.
Still, despite the sadness, there was some good news in the announcement as well. Mainly because MTV revealed that the Teen Wolf series finale, which will air on Sunday, September 24, will be extra-long. It will have a run-time of 50 minutes, which hopefully will be enough to at least try and say goodbye to Scott, Lydia, Stiles and the rest of the gang.
Weekly TV highlight
My The Defenders season 1 reaction
Since this past Friday, August 18, Netflix dropped all 8 episodes of Marvel's The Defenders, the show has to be my Weekly TV highlight. Did you expect anything else?
I'll admit, I didn't watch the previous series because that's A LOT of hours. But even without the background of having seen Daredevil season 1 and 2, Jessica Jones, Luke Cage and Iron Fist, The Defenders was a very enjoyable experience. Because I felt like it combined the characters, their styles, and quirks in a way that just worked. On top of that, the 8-episode miniseries also brought together all of the main supporting characters, which was a joy to see. And it definitely set the stage for the series to come to the Netflix Marvel universe.
The dialogue was funny and quippy. All of the fight scenes were bad-ass. And the stakes were definitely elevated. But what I loved the most about The Defenders was how the series brought together these four heroes and did it in a way that didn't feel quite as fake.
Because we saw Jessica Jones's reluctance to join the team or even to believe what they were telling her. We saw Matt Murdock's unwillingness to reveal his real identity to the rest of the team. Also, we saw Danny Rand's hesitance to accept help from others. And even Luck Cage struggled with it, especially with Claire in his ear. It was all there. And it all made the show realistic, yet still, an enjoyable piece of action, superhero TV show to watch.
Would I recommend you to check it out? For sure! Because The Defenders can be enjoyed even without knowing the history of all the characters. And that should be indicator enough of how good the show is.